Apple Wins Decade-Old iTunes Suit
Apple Wins Decade-Old iTunes Suit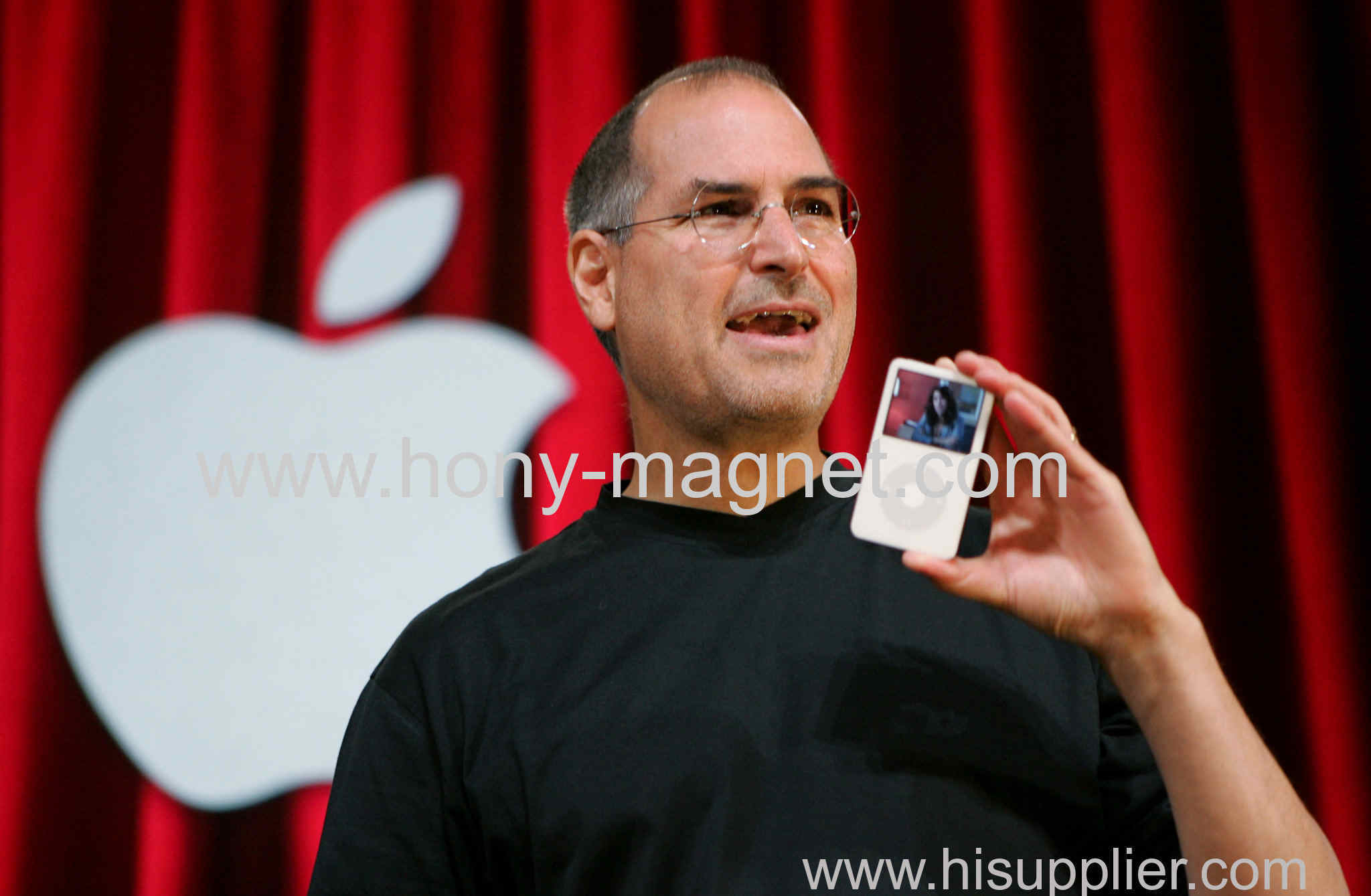 OAKLAND, Calif. — A jury took about three hours to reject an antitrust lawsuit — 10 years in the making — that accused Apple of using a software update to secure a monopoly over the digital music market.
The eight-member jury in federal court here unanimously determined that Apple had, in fact, used an update of the iTunes software that it issued eight years ago to deliver genuine improvements for older iPods.
The verdict rendered on Tuesday wrapped up a class-action suit that had been in various courts and in various forms — and even contained various accusations — before it finally went to trial in early December.
The lawsuit involved iPods sold from September 2006 to March 2009 that were able to play only songs sold in the iTunes Store or those downloaded from CDs — not music from some competing stores. Apple was accused of violating antitrust law by using a copyright management system to lock people into buying iPods rather than cheaper alternatives.
The plaintiffs were seeking at least $350 million in damages, an amount that could have tripled if the jury found that Apple violated antitrust law.
Apple applauded the verdict in a statement. "We created iPod and iTunes to give our customers the world's best way to listen to music," a spokeswoman said. "Every time we've updated those products — and every Apple product over the years — we've done it to make the user experience even better."
Before the trial began, the lawsuit was expected to provide a window into a very different time in the technology industry, when Apple was still an underdog and it was not clear who would eventually dominate online music. It featured videotaped testimony of Steven P. Jobs, the Apple co-founder, recorded shortly before his death, as well as some of his emails. Several other Apple executives were called to the witness stand.
But the case handed to the jury on Monday was very different from the one presented when the trial opened.
Lawyers discovered that two of the plaintiffs initially named in the suit did not buy iPods in the relevant time period, so they were removed from the case. The judge overseeing the trial appointed a new plaintiff, Barbara Bennett of Marshfield, Mass., a few hours before the case was handed to the jury on Monday. But Ms. Bennett was not given time to testify.
Among other arguments in their closing statements, Apple's lawyers repeatedly pointed out that the plaintiffs' side lacked any actual iPod customers saying they were harmed.
"There's not one piece of evidence of a single individual who lost a single song, not even a complaint about it," said William Isaacson, Apple's lead lawyer in the case. "This is all made up at this point."
The substance of the plaintiffs' claims was also whittled down during the trial.
The jury was initially instructed to assess whether two versions of iTunes software were genuine product improvements. But the judge tossed out a claim about the second iTunes version after an economist testifying for the plaintiffs, Roger Noll from Stanford University, conceded in court that he had not assessed any impact made by that version of the software.
The backdrop for the trial was an old fight between Apple and RealNetworks, an Internet media service that created a workaround to allow songs sold in its store to play on iPods and other media players. In response, Apple in 2004 issued a statement accusing RealNetworks of hacking the iPod and warning that future software updates might prevent songs sold by RealNetworks from playing on iPods. RealNetworks was not a party in the suit.
In their testimony, Apple executives emphasized that iTunes software updates included security enhancements to protect iTunes music from hackers. In his videotaped deposition, Mr. Jobs said iTunes hacks subjected Apple to violating its contracts with the music companies, which could result in the labels' withholding their music.
"We went to great pains to make sure that people couldn't hack" into Apple's copyright system, Mr. Jobs had said. "Because if they could, we would get nasty emails from the labels threatening us to, you know, that they were going to yank the license."
Mr. Jobs added that in the process of fixing hacks, "it might screw up the Real technology anyway, as collateral damage."
Over the weekend, the lawyers suing Apple filed papers adding another accusation: that Apple and the online retailer Amazon had colluded to make their products successful while blocking their competitors. The judge overseeing the case, Yvonne Gonzalez Rogers, expressed her displeasure with the move.
"You know, lawyers, you overreach," Judge Gonzalez Rogers told the plaintiffs' lawyers before the jury entered the room on Monday. "And by overreaching, I don't trust you." She did not allow them to share the argument with the jury.
Patrick Coughlin, a lawyer for the plaintiffs, said that it was a very tough case and that his side was planning to appeal.
"But at least we got a chance to get in front of a jury, and that's all you can ask," he said in a conversation with reporters outside the courtroom.
Michael A. Carrier, a professor at the Rutgers School of Law, said the verdict was no surprise because the plaintiffs' lawyers faced an uphill battle trying to demonstrate that Apple was not adding innovations with its iTunes software, even if blocking competitors' songs was a side effect.
But it was a surprise, Mr. Carrier said, that the two named plaintiffs in the case did not own the right iPods, a shocking oversight for a lawsuit so long in the making.
"Frankly, I find that flabbergasting, that in a universe of eight million potential plaintiffs, the two that were selected were disqualified," Mr. Carrier said. "That really tells you a lot about this trial."
---