SUPRISE: Repulsive Magnetic Woman
SUPRISE: Repulsive Magnetic Woman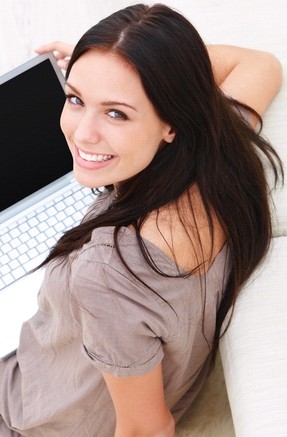 When i saw the news .i can't believe it!


This is such a blatant magnetic hoax that it is not even worthy of a serious response… So magnetic she even attracts plastic and brass!
"Brenda Allison has a mysterious 'power' that means metallic objects stick to her body.
Dubbed 'the human magnet', Miss Allison says she is often embarrassed by the effect, which she has been told is down to a heightened electromagnetic current running through her body.
She says her body can emit a negative or positive charge, depending on the time of the month.
This means she will repel some objects and attract others, and vice versa, depending on the charge.
She added: 'Metal objects don't fly towards me, but when I put them close to my skin I can feel a pull. They tend to stay on for longer if they are near a bone – I don't know why.'
This is such a blatant magnetic hoax that it is not even worthy of a serious response… So magnetic she even attracts plastic and brass!
"Brenda Allison has a mysterious 'power' that means metallic objects stick to her body.Dubbed 'the human magnet', Miss Allison says she is often embarrassed by the effect, which she has been told is down to a heightened electromagnetic current running through her body.
She says her body can emit a negative or positive charge, depending on the time of the month. This means she will repel some objects and attract others, and vice versa, depending on the charge.She added: 'Metal objects don't fly towards me, but when I put them close to my skin I can feel a pull. They tend to stay on for longer if they are near a bone – I don't know why.'




---